We have found the perfect Vial for storing liquid nicotine!
We are major Vape / E-Liquid Enthusiasts here at MagnaKoys®!  
We are even dabbling in making our own e-liquid mixtures.  It is so much fun!  We soon ran into the problem of how to store our liquid nicotine.  We needed to find a UV resistant vial.  The vial needed to be plastic as glass can break.  We needed the vial to be large enough that we wouldn't be filling and refilling the liquid too often.
After searching for sometime......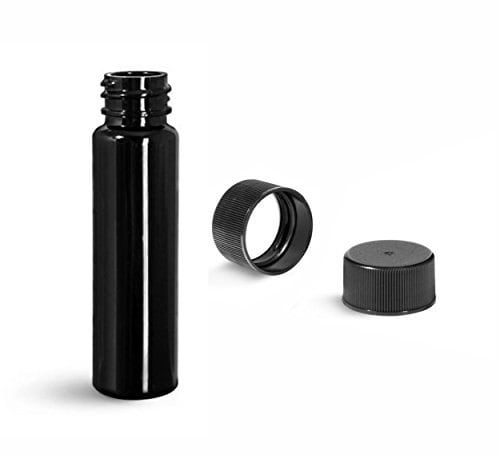 ****Bingo!!!****
We found the above pictured vial ~
We have utillized this vial to store our liquid nicotine in and it works like a charm!
We think this vial meets the requirements:
~This vial is opaque.
~The holding volume is large. 
     *8 dram or if you prefer: 1 ounce
~ The vial is made of PET Plastic - *Not glass*
This vial has kept our liquid nicotine fresh and nice while being refridgerator stored.  The vial is sturdy.  We haven't had any breaks or pops at ALL!  These vials are quality!
We loved the vial for this purpose and decided to offer it in our store as well.
***Please note:  These quality vials can be used for storage of  "essential oils"                                           and most "light sensitive" liquids too.***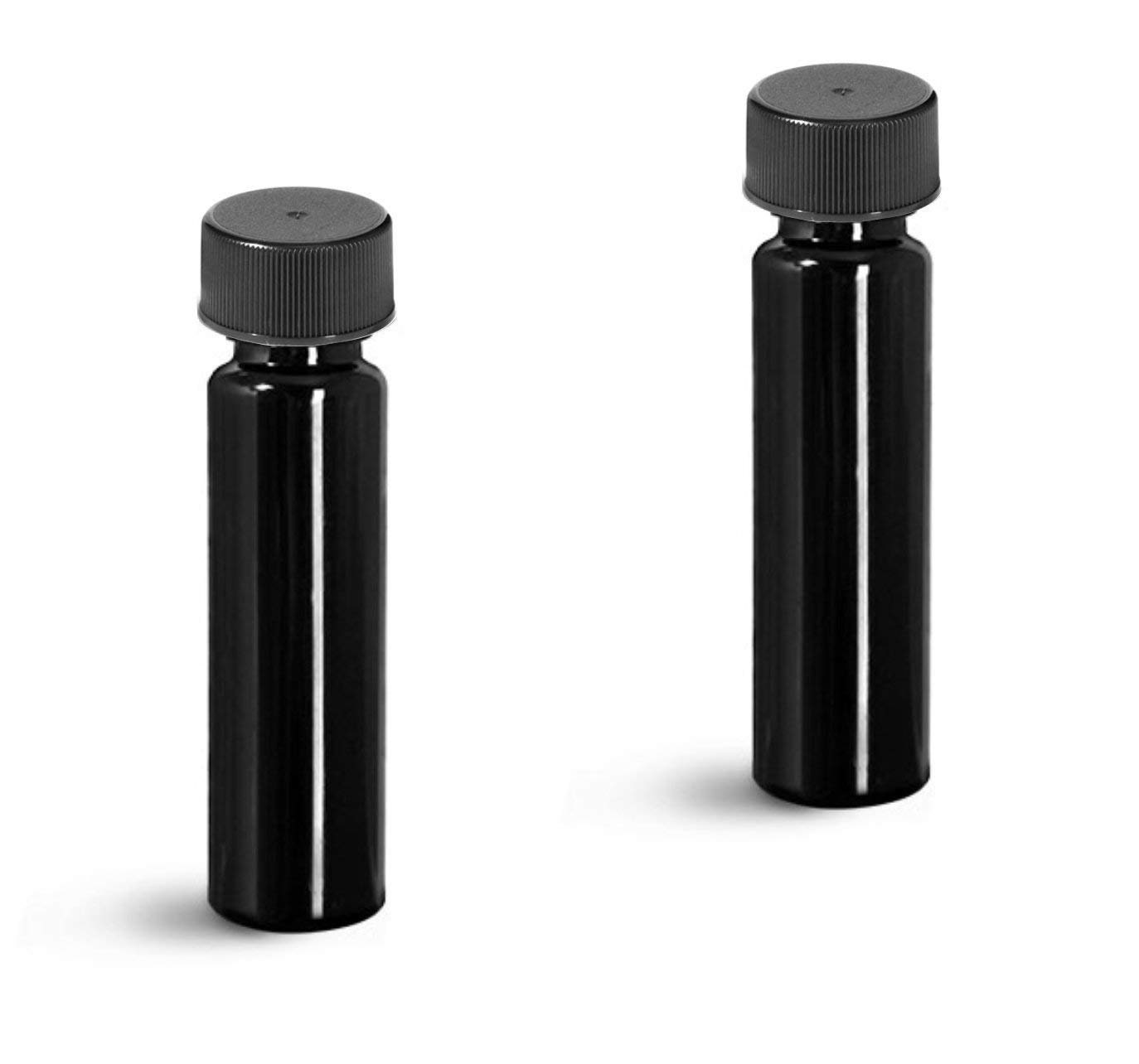 Follow the link to get yours:
https://www.magnakoys.com/listing/659966951/magnakoys-8-dram-1-oz-slim-black-plastic
Thank you FRIENDS!!!,
MagnaKoys®