Recently, one of our awesome customers relayed her idea for our 6 pc Slide Set...
Pictured below: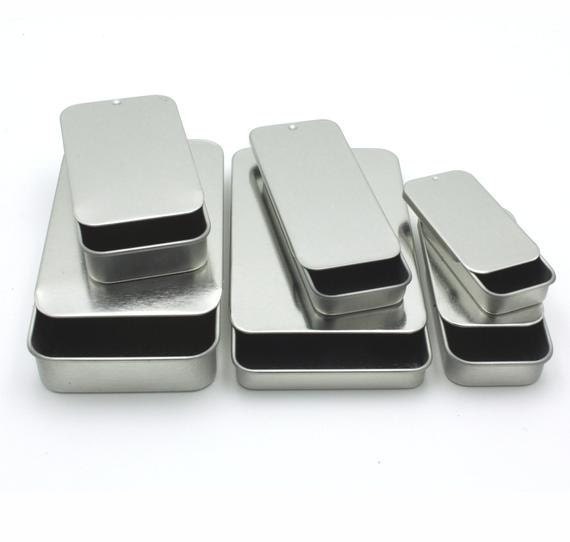 She revealed that she was buying these to store her NIBS!  
Why didn't we think of this???  I love our awesome and CREATIVE customers.  Of course this set is PERFECT to store calligraphy nibs!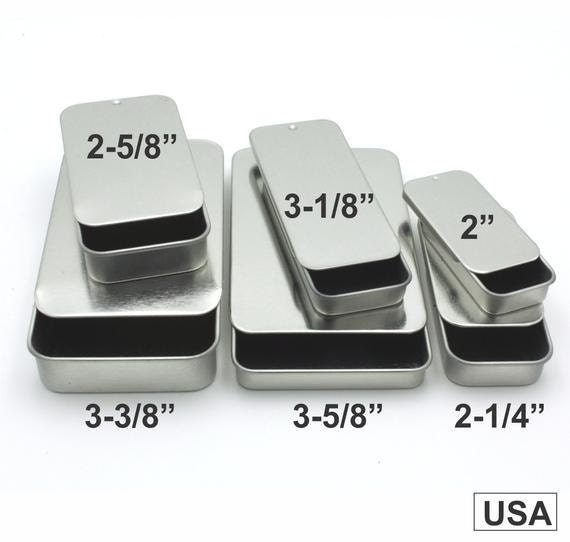 There are "6 assorted sizes"!!!!
***What an awesome and inexpensive gift idea for the Calligraphy enthusiast!
The link to get yours is below:
https://www.magnakoys.com/listing/614836019/magnakoys-empty-silver-rectangular-metal