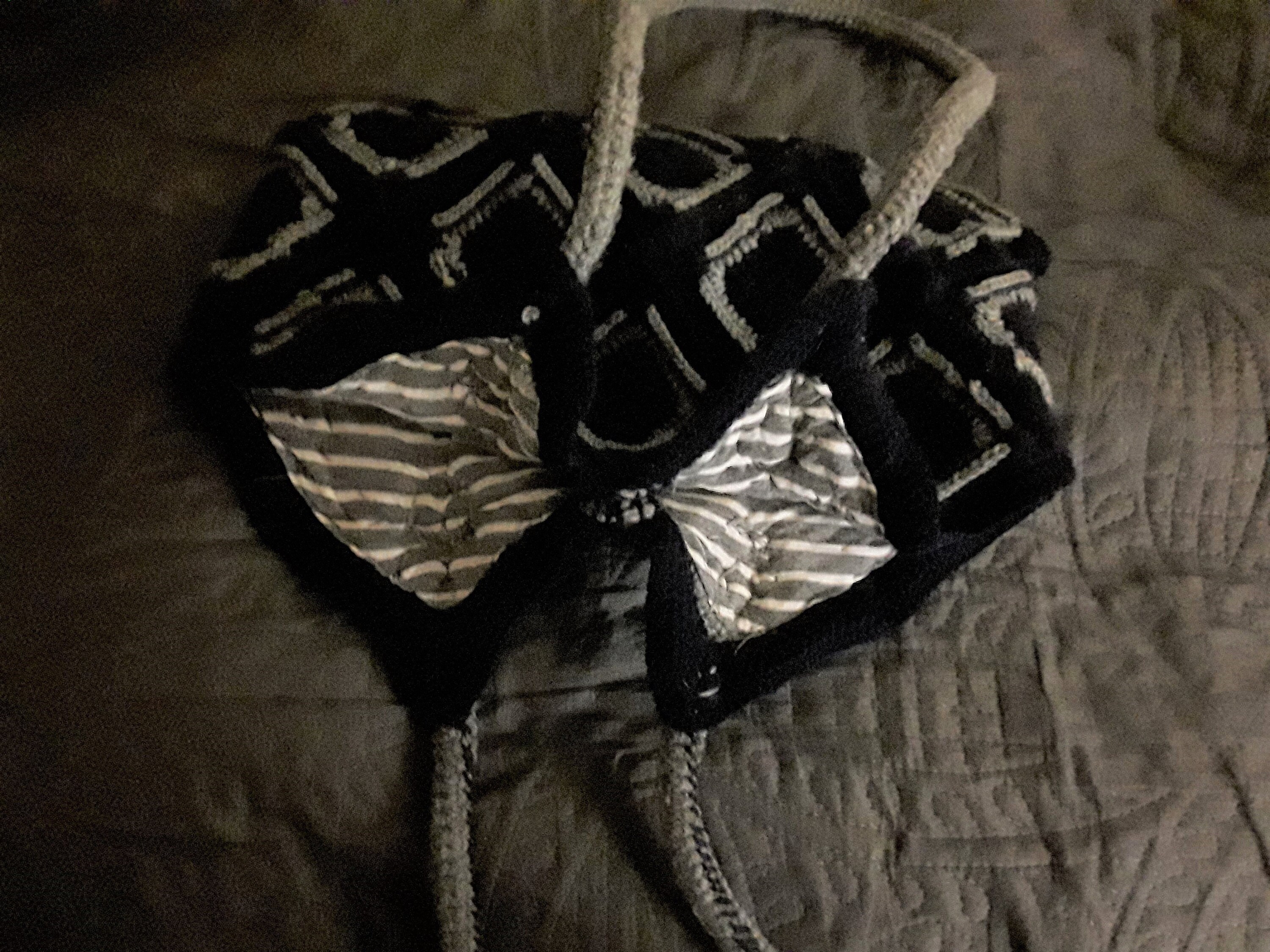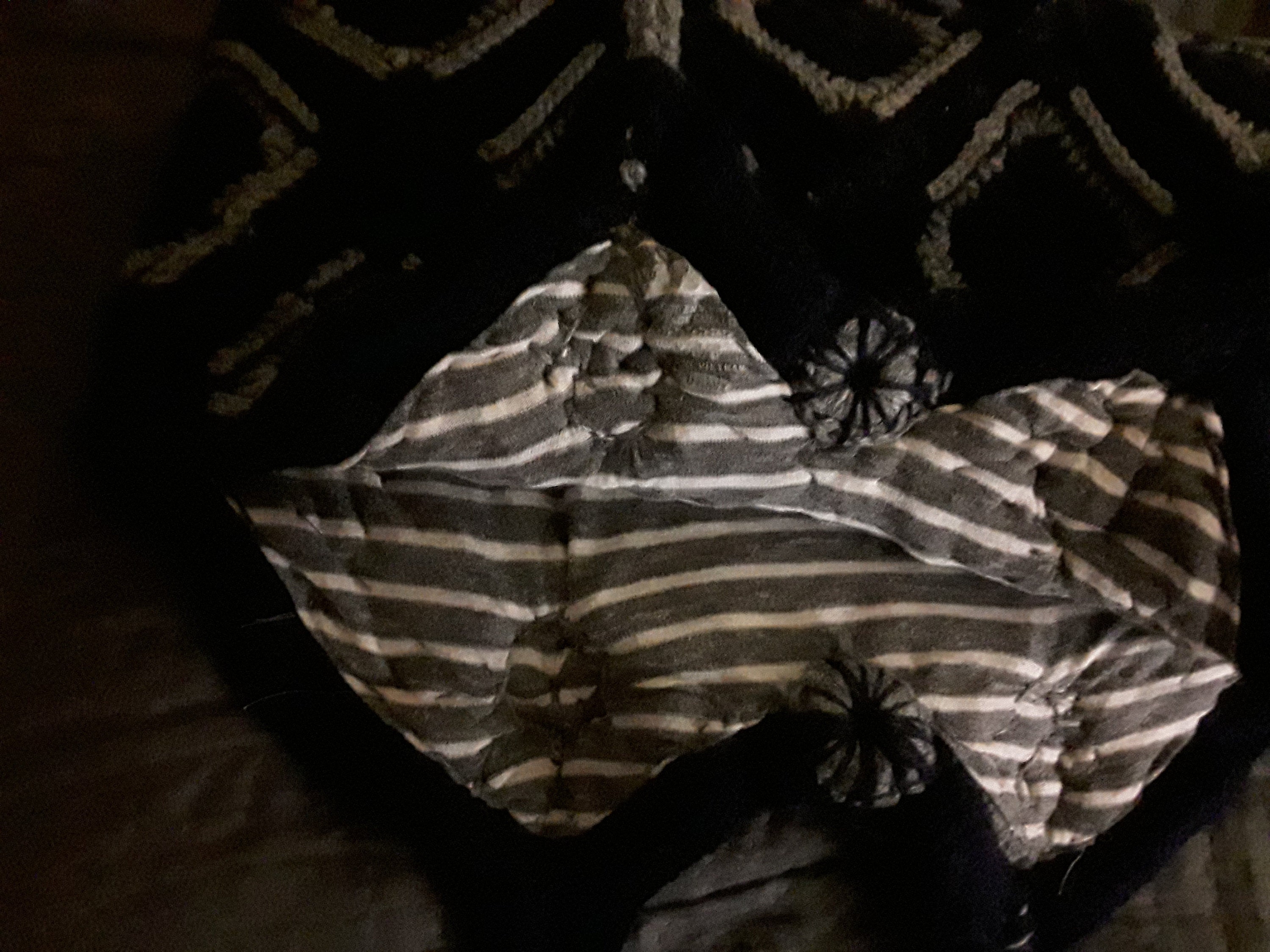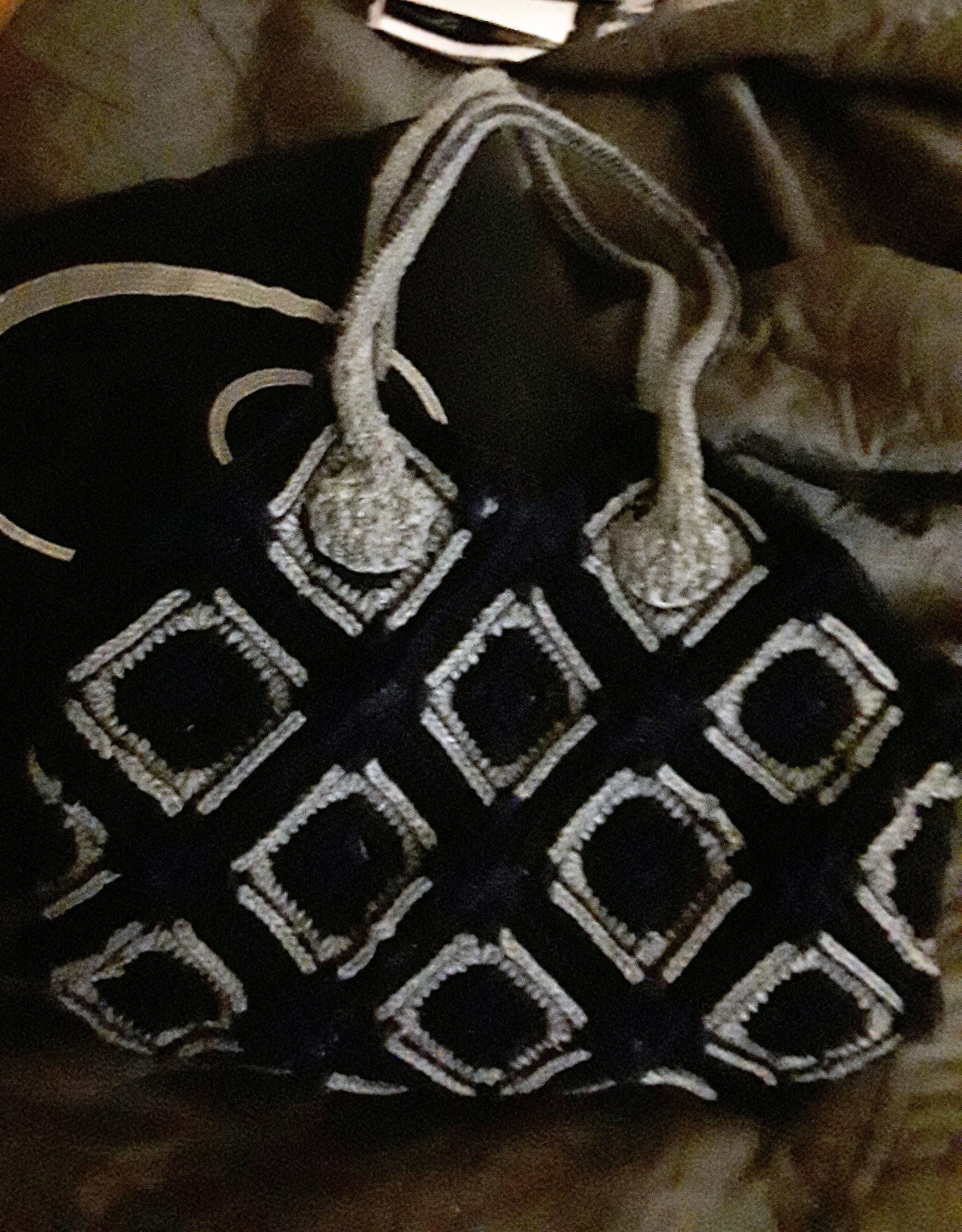 Perfect Purse Closure Alternative!!!!
Hello Yarn Friends!!!  
We have found a wonderful solution to closing unique shaped purses that a zipper wouldn't be really feasible for.
I made a granny square purse that I struggled to find a closure for that wouldn't ruin the look of the purse.  The shape was so different and unique that I thought a zipper would remove the "openess" of the purse that I loved.  Also, I didn't want to add the over the top strap with a button as I felt that would ruin ithe cool  geometric square lines.  I was thinking if only I could use magnets!!!  hmmm...
Went to our MagnaKoys® stock room and started digging....  I FOUND THE PERFECT SET!!!   Yay!!!  The magnets were wide enough to do the job - the hole in the middle was large enough for crochet needle to move in and out as you single crochet with thin yarn - thick yarn (makes no difference).  So, I single crocheted around the ring.   I crocheted it on the purse and Voila - It is awesome!!!  And the best part is the finished closure - looks like it's apart of the purse - instead of adding to or taking away!  It's perfecto friends!!  (Forgive the pictures - as I am far from a professional photographer ` lol....  Also, my stitching is rough!  I am always rushing and just sometimes my finished projects look very rough :-)
** I was asked the other day, what lining I used - hee hee - believe it or not - that is an old stuck in the back of my closet "old navy tee shirt" lol - It was brilliant! lol
You can get the same magnets I used:
https://www.magnakoys.com/listing/628334190/homemadecrochetknitted-purse-closures
**Use this code for 10% off:
PURSEMAG10