Recently, we had a fine customer give a great idea concerning our MagnaKoys® small slide tins. 
She said that these small slides were the best tool she has found for scent training her Canine Students.
She shared her inside info:
She takes a half a q-tip and dips it into the scent and then puts that into the small slide tin.  She said that our tins were the best for her to use.  
We here at MagnaKoys® thought this was such a wonderful idea that we had to share it!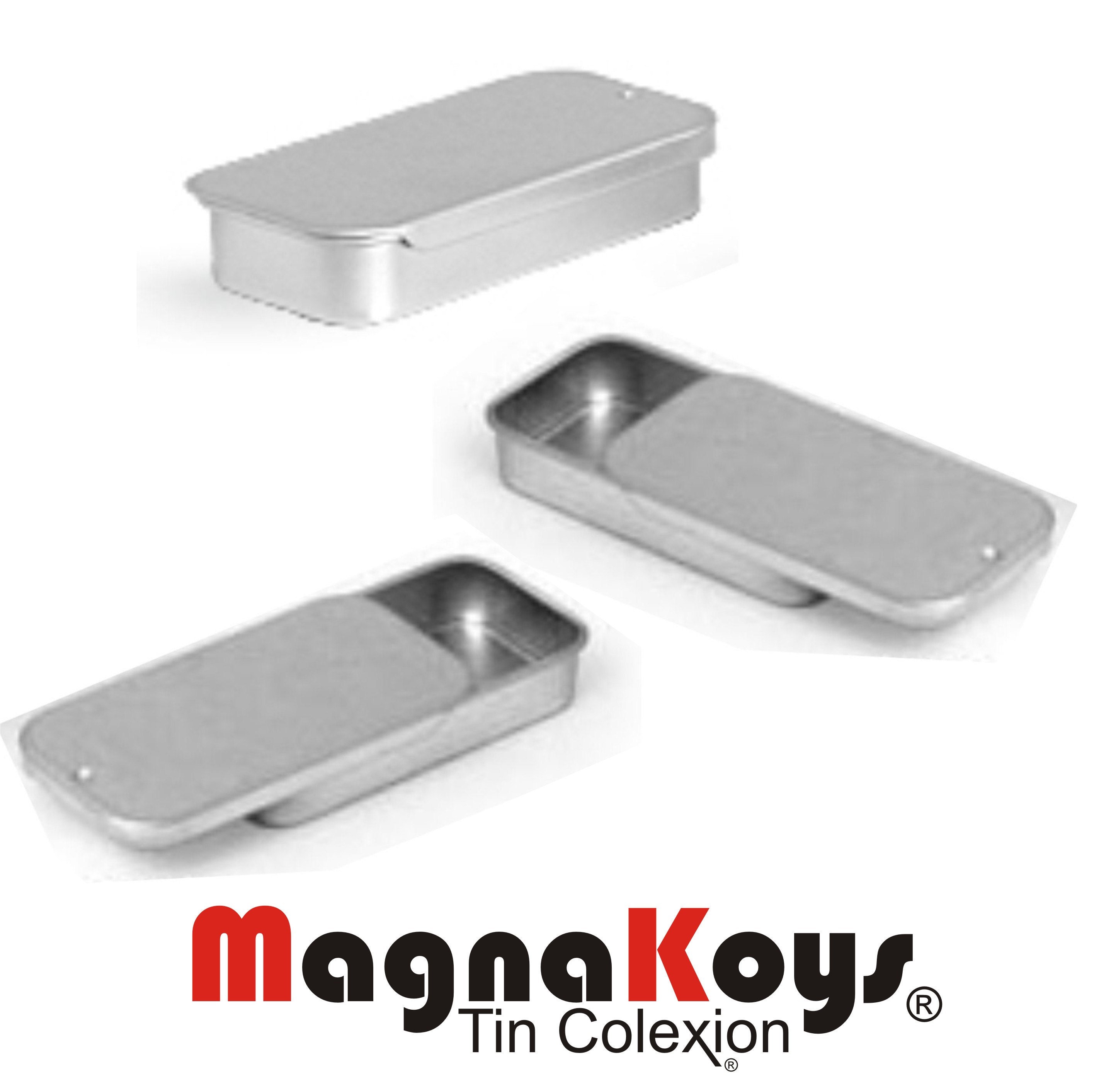 You can find our small slide tins here:
https://www.magnakoys.com/listing/219878951/magnakoys-small-metal-slide-top-tin